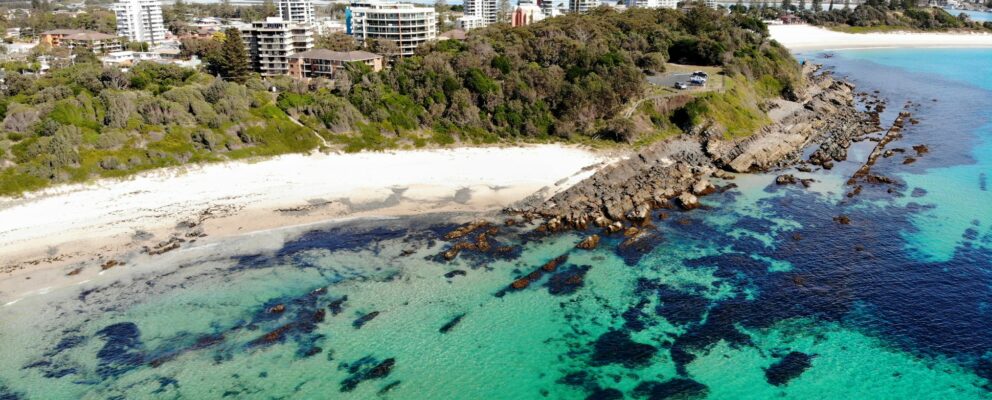 Updated: 15 December 2021.

PLEASE ENSURE YOU HAVE READ, UNDERSTAND AND ABIDE BY ALL DIRECTIONS PROVIDED BY NSW GOVERNMENT
 During this time of COVID 19, our standard cancellation policy remains applicable to all bookings and will not be exempt due to COVID 19 related circumstances.
 As per our Terms and Conditions, "any booking cancelled within 60 days of arrival will NOT receive a refund".
 We highly recommend you take out domestic travel insurance to cover you for medical conditions, event cancellation or other situations that may restrict your travel.
 If you are unable to travel – please contact us to discuss your options.