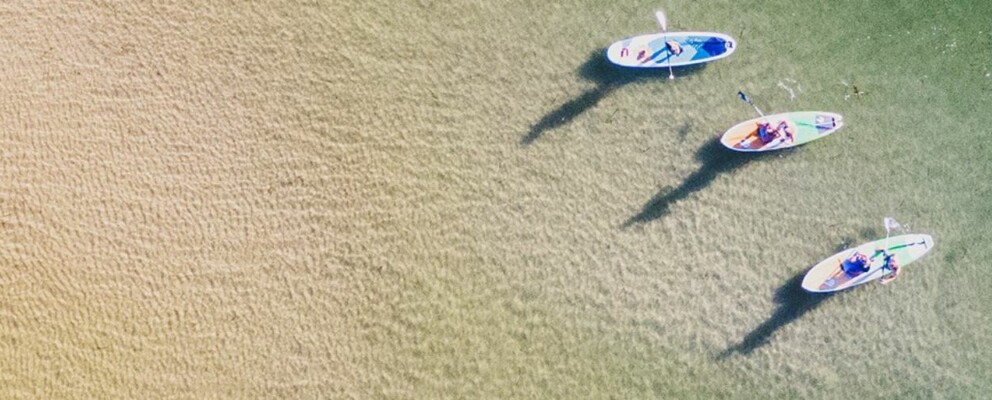 Accommodation Wallis Lake
The crystal-clear turquoise waters of Wallis Lake, the most scenic and popular lake in the Great Lakes of New South Wales, separate the charming twin towns of Forster and Tuncurry. Wallis Lake, a renowned landmark, comes to life during the summer months as boaters, anglers, paddlers, and swimmers share the waters with dolphins, rays, and turtles that call this lake their home.
Along the shores of Breckenridge Channel in Forster, you'll find picturesque boatsheds scattered about. Gather your friends and paddle the lake on a stand-up paddleboard or kayak, or opt to rent a boat to explore the numerous islands within Wallis Lake.
This lake system also boasts some of the country's most delectable fish and seafood. Wallis Lake stands as the largest producer of Sydney Rock Oysters in the state, with oyster farmers spanning generations attributing the lake's unique environment to creating ideal conditions for cultivating succulent and plump Sydney Rock Oysters.
Stay right by Wallis Lake in one of the many accommodation options that back onto the waterway. It's just a hop, skip, and a jump from your accommodation to the water!