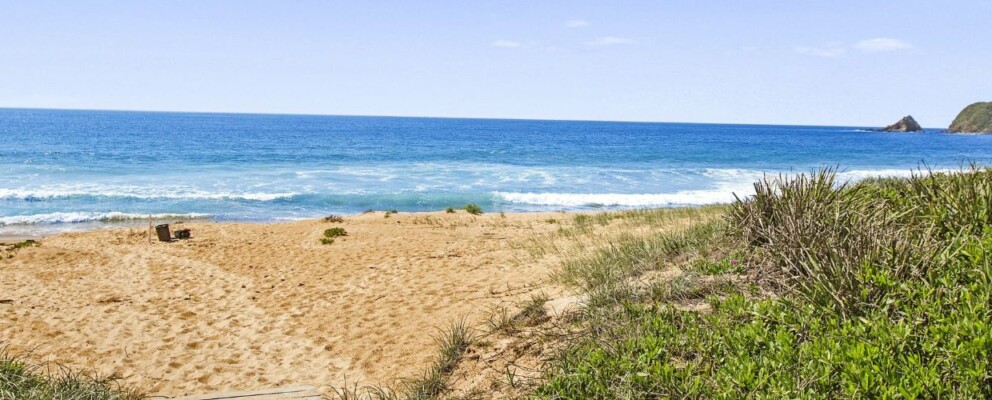 Accommodation Diamond Beach
If you're looking for an authentic Aussie beach experience, then the small town of Diamond Beach is it. Not far from Forster-Tuncurry you can choose to visit as a day trip, or for those looking for the ultimate beach pad, there are great options for accommodation in Diamond Beach.
Diamond Beach stretches across 6 kilometers, providing an exquisite setting for fishing, surfing, or leisurely strolls while observing dolphins playfully cavorting in the waves. The village exudes tranquility, creating an illusion of seclusion despite being just a 10-minute drive away from Taree and Forster.
For avid walkers, there's a scenic trail from Diamond Head to Shelley Beach located south of Diamond Beach.
Diamond Beach is part of the charming coastal region of Hallidays Point, which encompasses the relaxed villages of Tallwoods, Black Head, Red Head, and Diamond Beach.