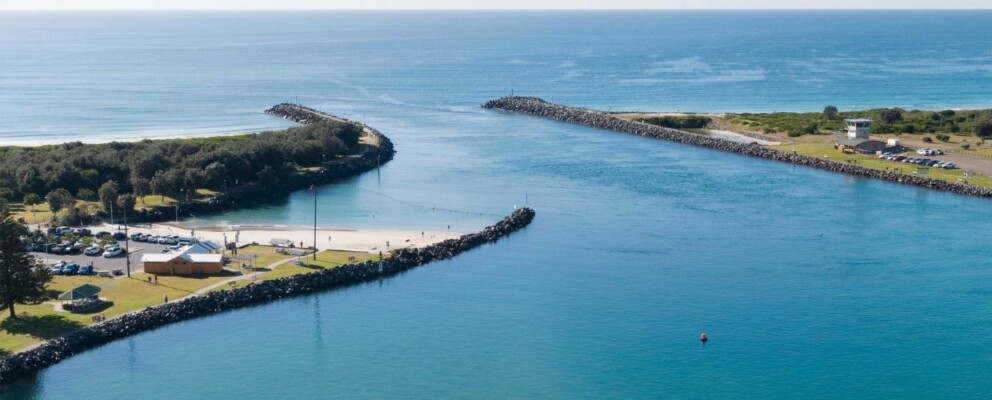 Situated on the pristine shores of the NSW North Coast, Forster is a holiday classic when it comes to idyllic holiday destinations. . With its sun-kissed beaches, azure waters, and a wealth of activities to captivate any traveler's heart, Forster is a paradise waiting to be explored.
Accommodation Forster
One of the key aspects that make a holiday here truly memorable is the range of exceptional Forster accommodation options that cater to every taste and budget, promising a comfortable and luxurious stay. Imagine waking up to the soothing sound of waves lapping against the shore, with panoramic views of the Pacific Ocean right outside your window. From cozy beachfront cottages to upscale apartments, Forster offers a plethora of choices, ensuring that visitors experience the utmost relaxation and convenience during their stay.
Local activities
Beyond the allure of its accommodations, Forster beckons adventure enthusiasts with a myriad of activities and attractions. Nature lovers can lose themselves in the nearby Booti Booti National Park, where lush rainforests, diverse wildlife, and scenic coastal walks await. For those seeking aquatic thrills, the town is a haven for water sports, including surfing, kayaking, and diving. Moreover, the picturesque Wallis Lake invites fishing enthusiasts to try their luck in its abundant waters.
Foodies Paradise
Forster is not only a paradise for outdoor enthusiasts but also a haven for food lovers, boasting a vibrant culinary scene. From quaint seaside cafes serving freshly caught seafood to gourmet restaurants offering delectable international cuisines, there's something to satisfy every palate. In essence, a holiday in Forster promises not just a rejuvenating retreat but also an immersive experience, where the beauty of nature intertwines seamlessly with the warmth of local hospitality and the allure of exciting adventures.