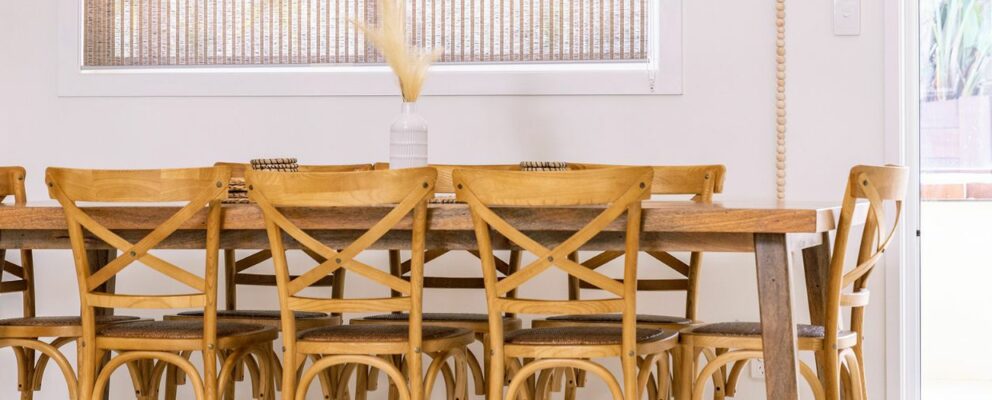 PACIFIC COAST HOLIDAYS & REAL ESTATE
Pacific Coast Holidays is a dedicated team of holiday specialists that are on hand to help you find the perfect break in Forster, Tuncurry and the surrounding areas. Our local team has over 35 years of experience and provide a personal, flexible and knowledgeable service, ensuring your holiday is an incredible experience.
Pacific Coast Holidays is a division of the Pacific Coast Property Network, one of the leading Real Estate agents in Forster NSW. Our team are specialists in buying and selling real estate, plus we manage a large permanent rentals in addition to the holiday accommodation portfolio. Situated in the heart of Forster Tuncurry, we can help you find your dream home, beach house, investment property, rural acreage or cosy apartment.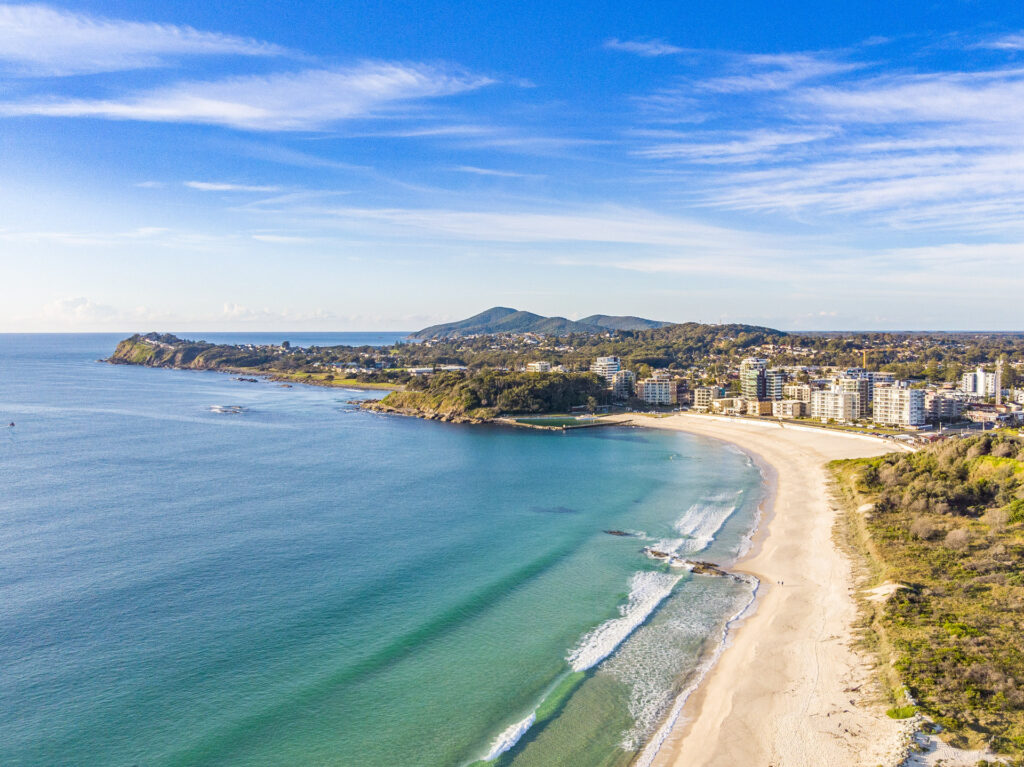 Acknowledgement of Country
Pacific Coast Property Network acknowledges the Worimi people, Traditional Custodians of the lands and waterways where we live, work, and play. We celebrate their stories, culture, and traditions.
We acknowledge Country which always was and always will be Aboriginal land and pay our respects to their Elders past, present, and emerging. We extend that respect to all Aboriginal and Torres Strait Islander peoples today.
In the Great Lakes district there were two tribes – the Biripi, who inhabited the area between Tuncurry, Taree, and Gloucester, and the Worimi, who occupied the land between Barrington Tops and Forster in the north and Maitland and the Hunter River in the south. The Worimi Nation was home to 18 clan groups or 'ngurras' all of whom spoke the Gathang language.
Minyang nyura wubaliyn?
Nyura yiigu marala barraygu.
Yii Gathangguba barray.
Gathay nyiirun.
Welcome. What are you doing? You have come here. This is Gathang country. Let us go together.
The people of the Wallis Lake area, called Wallamba, had one central campsite which is now known as Coomba Park. The Wallamba had middens around the Wallis Lake area. The name Tobwabba means 'a place of clay' and refers to a hill on which the descendants of the Wallamba now have their homes. The Tobwabba artists, in their work, express images of their environment, their spiritual beliefs, and the life of their ancestors.
To the Worimi People the Wubaray (black dolphin) is a totemic animal of high importance to which they are spiritually linked. For generations, Worimi People have interacted with dolphins whether it be gindal (playing), burugil (swimming), or even giribal (hunting) in conjunction with them.
Worimi Country remains abundant in bush foods, aquatic life, and native fauna many of which provided a sustainable food source.
Aquatic Foods
Fish – makurr
Mullet – biiwa
Flathead – darawang
Bream – gupirr
Jewfish – djarrawarra
Pipi – bitjagang
Oyster – ninang
Crab – dijiraa
Lobster – wira
Prawn – banung
Terrestrial Foods
Kangaroo – wambuyn
Wallaby – barrin
Possum – bilu
Carpet Snake – dhungiyn
Emu – mitukit
Echidna – miriki
Goanna – wurran
Flying Fox – gandjiwang