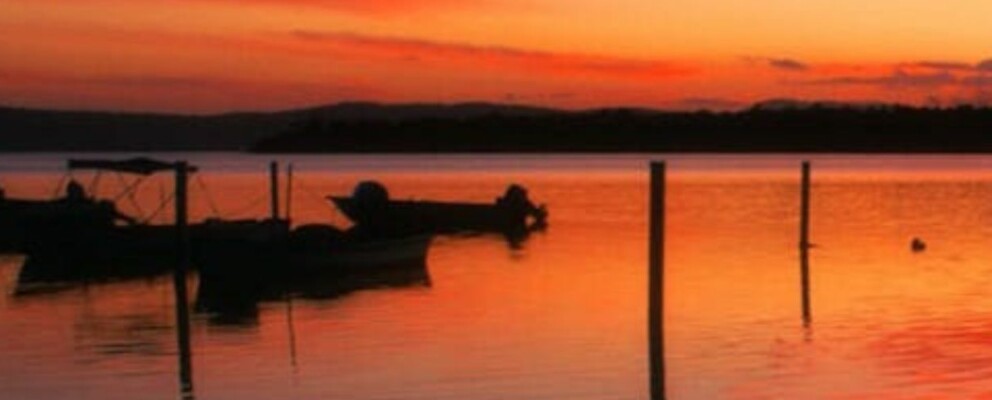 Accommodation Green Point
Discover Green Point Accommodation.
Green Point is a quaint and distinctive village located at the border of Wallis Lake, nestled between Forster and Pacific Palms. The area boasts the sand dunes of Seven Mile Beach, Booti Booti National Park, and the expansive Wallis Lake.
The shoreline offers picturesque walking trails and a convenient access point for boating enthusiasts. Nearby attractions include the renowned Great Lakes Sailing Club and the iconic Green Cathedral.
If you seek a hidden sanctuary to reconnect with nature and unwind, Green Point is the ideal destination for you.
Stay in seclusion and relaxation at Green Point, with accommodation options right by the lake.