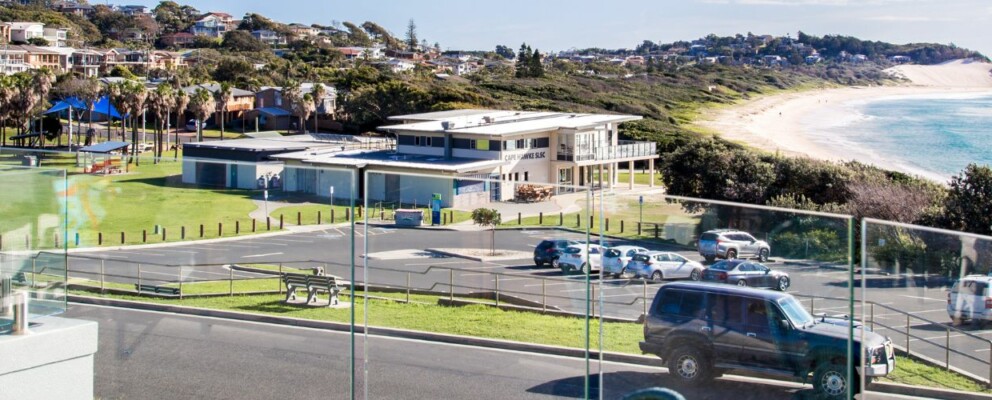 Pacific Coast Holidays Property Management
Forster Tuncurry really is a magnificent spot to live or take a holiday. With endless types of activities to take part in you will love living in the Great Lakes. Forster is renowned for its fishing, white sandy beaches, rural surrounds, friendly locals and natural beauty.
If you own a property in Forster Tuncurry and you're thinking about renting your property our team can assist.
We have a dedicated team of holiday specialists on hand to care for your holiday investment home. Guiding you through meeting your compliance requirements as a landlord. Helping you create a welcoming guest space, great photography and listings on all the right booking platforms. Managing every aspect of your guests stay from pre arrival questions to 24/7 support and ready to welcome them for their next stay.
Owner Information on Holiday Letting or contact our team to learn more 02 6554 7473 stay@pacificholidays.com.au
Pacific Coast Property Network is one of the leading Real Estate agents in Forster NSW. Our team are specialists in buying and selling real estate, plus we manage a large permanent rentals and holiday accommodation portfolio. Situated in the heart of Forster Tuncurry, we can help you find your dream home, beach house, investment property, rural acreage or cosy apartment.
Please refer to the following policies as needed: