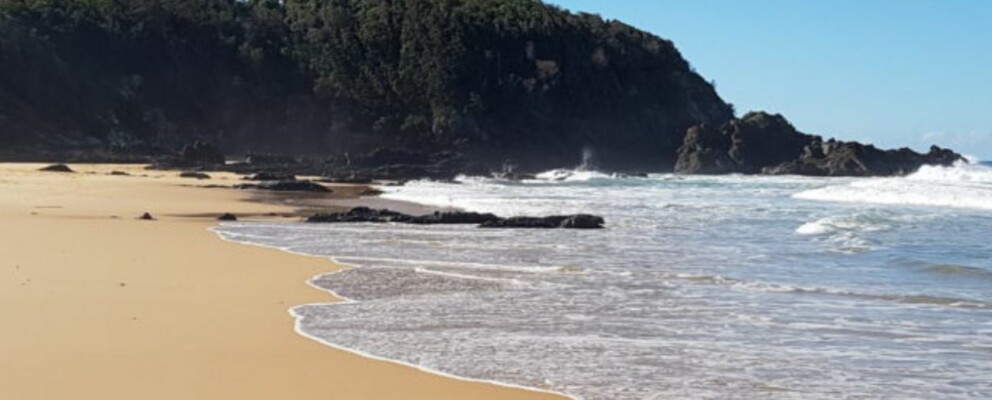 Red Head Beach, located at Hallidays Point, is the northern section of Black Head Beach where it meets a distinctive reddish-brown headland. If you're looking for Red Head accommodation, then we have you covered, with a range of options located in Red Head, and also Black Head, to suit a range of needs.
This serene area offers a peaceful ambiance, perfect for leisurely walks. Explore the captivating rainforest trail that showcases unique coastal formations and rare sections of littoral rainforest, making it a must-visit for nature enthusiasts and photography enthusiasts alike. The trail covers two prominent headlands, Black Head and Red Head, and connects with the sweeping curve of Black Head Beach.
Close by, you'll find Hallidays Point village featuring a compact shopping area, bowling club, pub, eateries, and takeout options. Additionally, Black Head hosts one of the largest markets in the Barrington Coast region, known as Black Head Bazaar. This bustling market takes place on the first Sunday of each month from September to May.