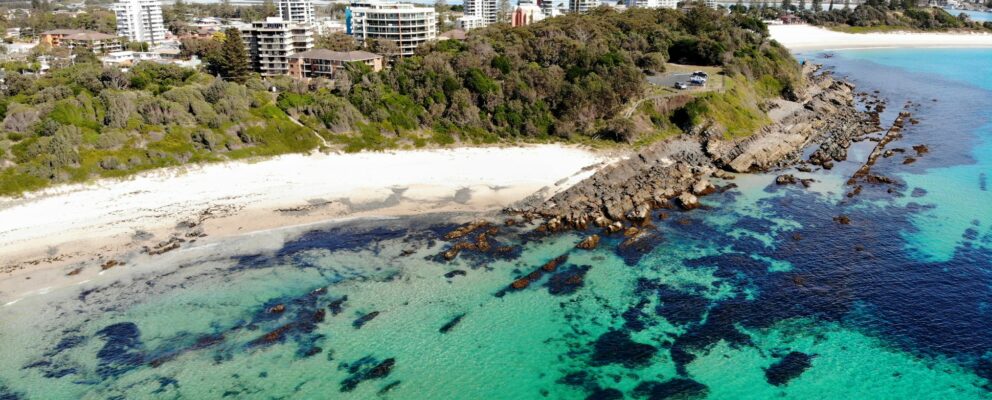 Updated on 31 March 2020
To Our Valued Guests,
At Pacific Coast Holidays we are committed to doing our best to stop the spread of COVID-19 and ensure the safety of our community, guests and team members.
Unfortunately, this is not the time to be exploring the Forster-Tuncurry area; in fact, it's the opposite. In travelling to our region, there is a greater chance of spreading the virus, endangering communities and lives.
The NSW government have passed further restrictions on gatherings and movements which commence 31 March 2020 and will expire at the end of 29 June 2020 (unless revoked earlier).
All persons are being urged to stay at home as per the Public Health (COVID-19 Restrictions on Gatherings and Movement) Order 2020.
What is a reasonable excuse to travel?
obtaining food or other goods and services, or
travelling for the purposes of work or education if it is not possible to do it at home, or
exercise, or
medical or caring reasons.
Taking a holiday in a regional area is not a reasonable excuse to travel. If your travel does meet these requirements please contact our team to discuss.
What are My Options ?
We are offering all of our guests with bookings in this period a booking credit which is valid for 12 months, or
We can move your booking to future dates. or
We can provide a refund.
If you have booked via Airbnb or Booking.com please request a cancellation with them directly.
You can reach out to us at holidays@pacificcoastproperty.com.au to let us know your decision or if you need any assistance.
On behalf of the Pacific Coast Holidays Team, we hope you stay safe and healthy.
Pacific Coast Holidays