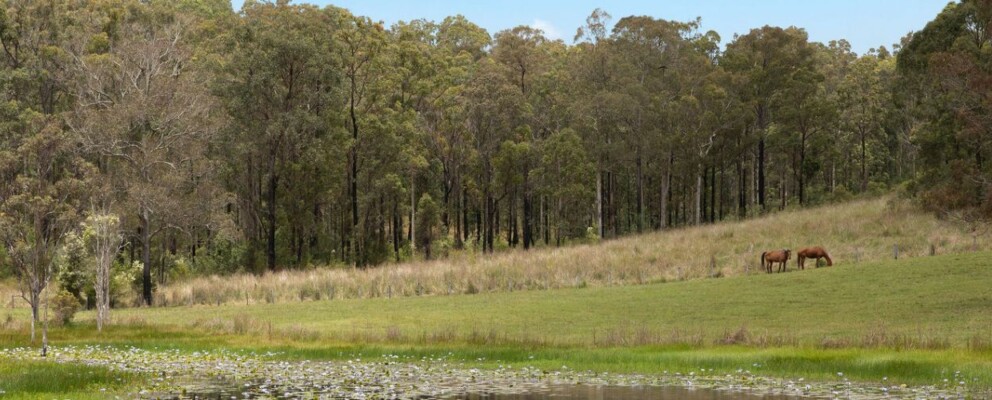 Accommodation Rainbow Flat
Rainbow Flat, a charming rural enclave nestled along The Lakes Way near Forster-Tuncurry on the Barrington Coast in New South Wales, is surrounded by picturesque bushland and is in proximity to some of the region's most pristine beaches, such as Forster Main Beach, Black Head Beach, and Tuncurry Beach. This quaint community comprises a cluster of small rural properties, creating a serene and idyllic atmosphere.
Discover plenty of Rainbow Flat accommodation options with Pacific Coast Holidays. Book direct to save between 15-20% off the price of rates available elsewhere.